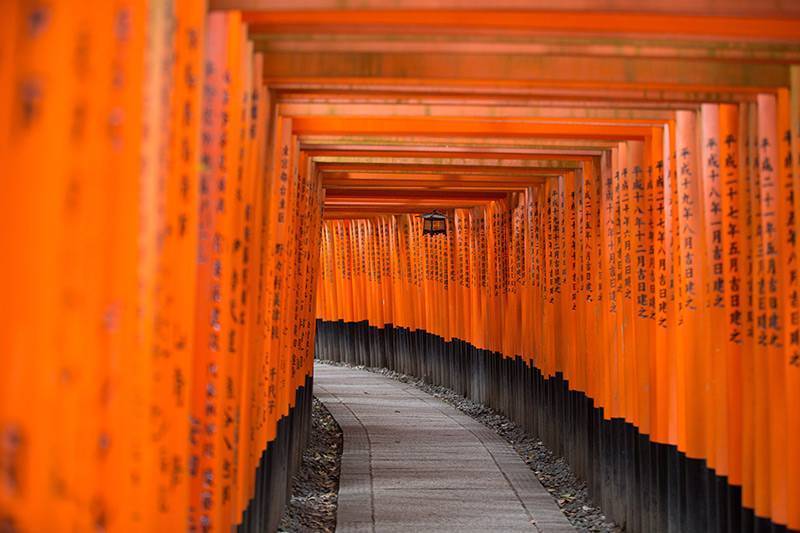 Understanding the challenges and knowing the best strategies is key to making this journey a success.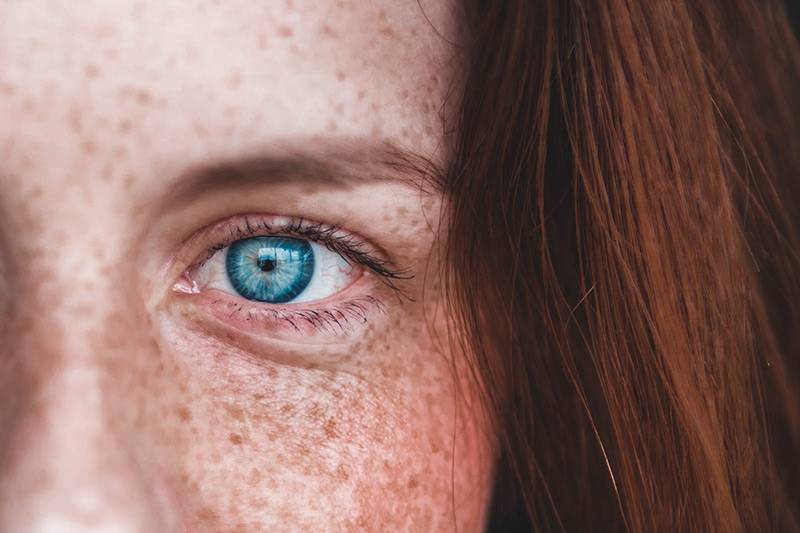 Effective data governance is key to ensuring reliable information and meeting security and privacy requirements.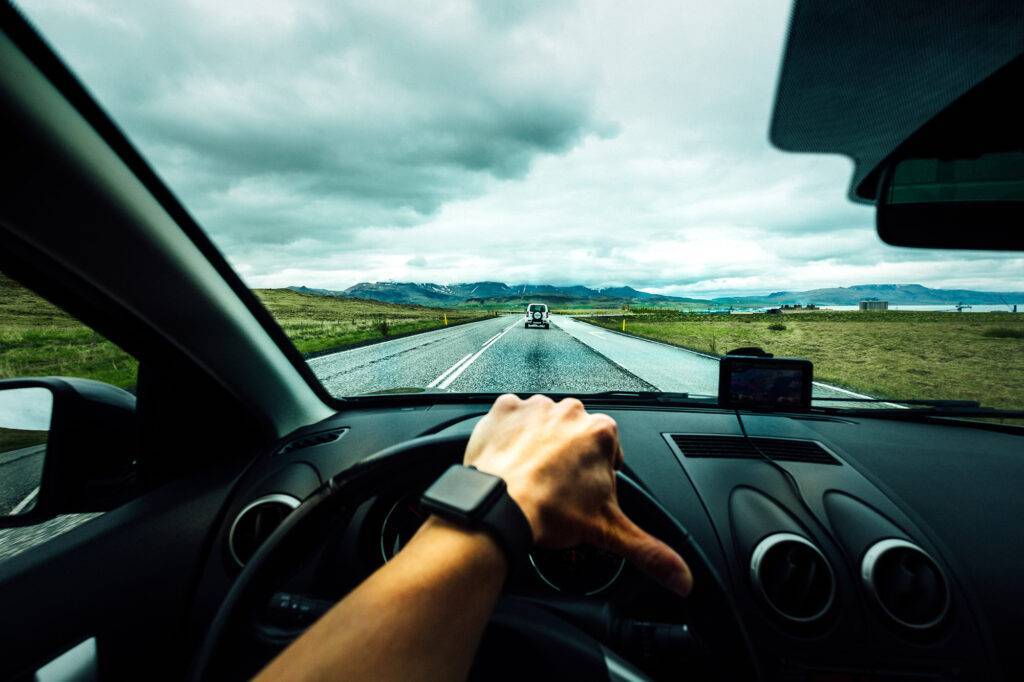 Beyond legislative obligations, data privacy control is key to maintaining our reputation in the marketplace.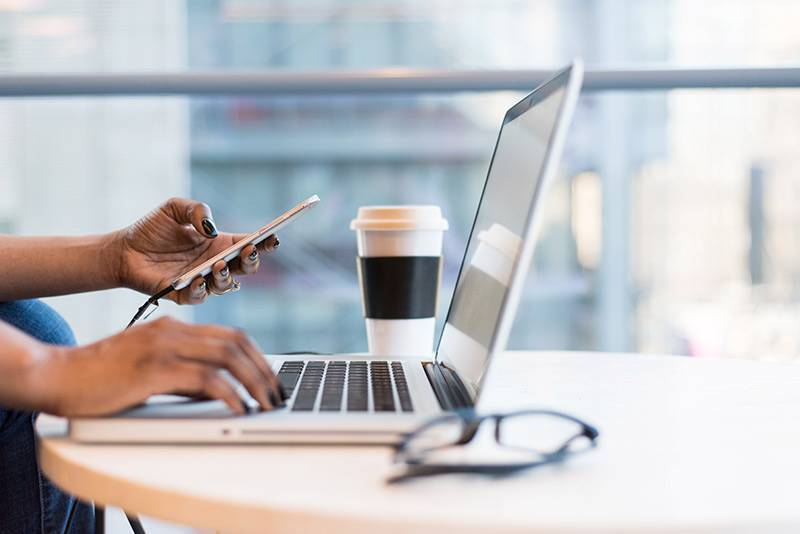 It doesn't start in the cloud and it doesn't end in the cloud. The future is hybrid.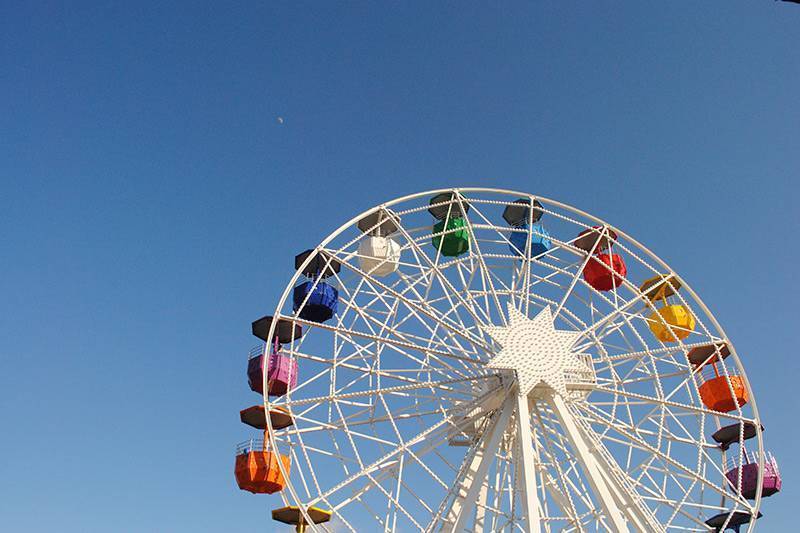 An efficient data pipeline to achieve the expected results in advanced analytics actions.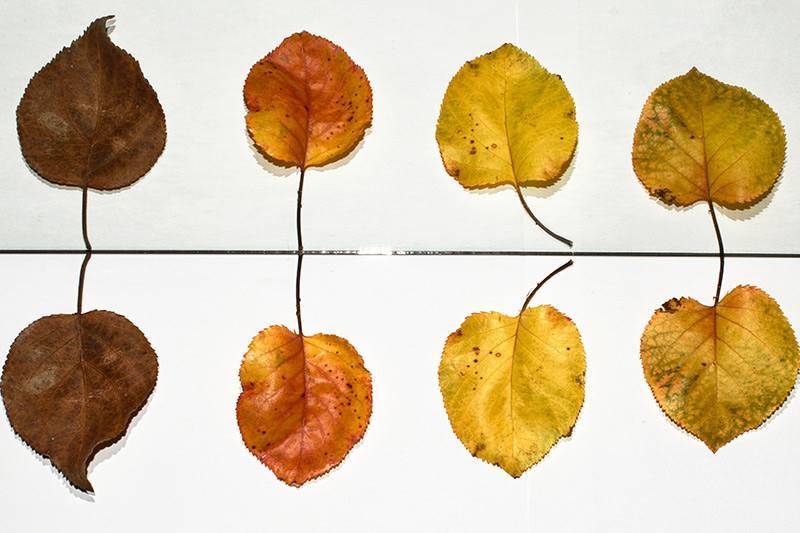 Our decisions will only be as good as the information we use to make them.