EN – Aceleradores
At DataSpurs we have been working with the Informatica platform for more than 20 years.
Our value lies in our specialization and our ability to provide innovative solutions that have a direct impact on the use of this technology. In our R&D department we have developed systems to accelerate the time-to-market of some complex projects, so that we can ensure their success.
Moving PowerCenter processes to the Informatica Cloud platform (IDMC - Informatica Data Management Cloud) can be a lengthy project. At DataSpurs we have developed an advanced migration system that allows you to automate this process. It reduces the time to production dramatically and ensures the success of your project.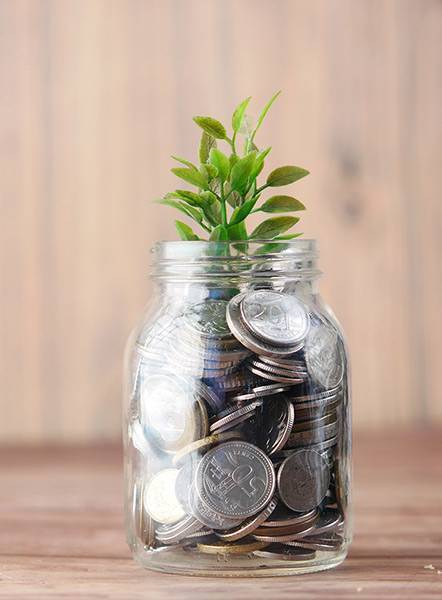 Informatica Data Quality has been an industry leader in data quality management tools for organizations for years.
ClickDQ allows you, as a business user, to increase data quality by creating your own data quality rules and tracking metrics.
Its technology covers the entire data quality lifecycle:
Profiling: To understand the current state of the data.
Cleaning: Using data standardization and correction techniques.
Enrichment and matching: Using data enhancement and golden record detection rules.
KPI tracking: Measuring data quality levels over time is essential to understand the impact of our actions on this data.
Which Tableau reports are affected if there is a change in the order table in my ERP? How is the data quality KPI calculated?
These are some of the questions that the Data Governance technology we are working with allows us to answer.
There are also other questions to be solved within the company's operations. For example:
What are the tables in my DWH that no one has consumed for the longest time?
Which are the most consumed reports? Which departments consume them? Why don't other similar departments consume them?
Can I find similar data integration processes, reports, dashboards, etc.?
Can I optimize parts of my execution chain? What are the critical paths of each block of data processes?
All these questions are answered with our Operational Data Graph and have a common denominator: they add value to the day-to-day operation of your organization and focus not only on the metadata and structure of the data and processes, but on how they are actually used and their impact on the systems.
PowerCenter Windows-to-Linux-to-Windows
Our data migration system allows us to focus on the key aspects and put the focus on performance testing and not so much on the migration process itself. We design PowerCenter platform strategies from Windows to Linux and from Linux to Windows.